Pharmacovigilance Services
Pharmacovigilance

Services
Synapse Labs is equipped with extensive experience of over a decade in supporting pharma companies to maintain their product compliance in the market and improve patient care management, with deep understanding of Pharma industry coupled with passion to help transform vision into reality.
Our experienced team with strong local partner network globally helps us effectively to meet the pharmacovigilance objectives of our clients in a timely manner. Our experience enhances the efforts of our customers with;
Highly skilled team with deep industry experience.
Customized solutions with flexible business models to drive your safety compliance.
Always striving to keep you ahead of timelines in meeting your safety business objectives.
Provide choice of drug safety databases to customers
Always strive to keep Pharma companies/Clients ahead of timelines to meet the safety business objectives.
Flexible project governance models supporting across required time zones for the seamless experience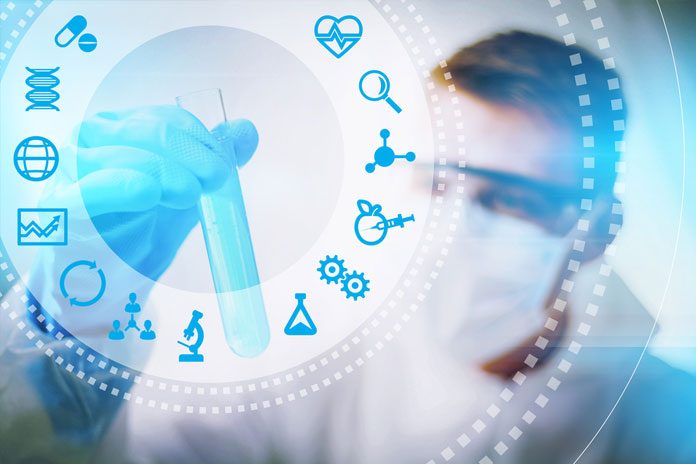 Synapse value creation to its customers:
| * | Synapse Value | Benefit to its customers |
| --- | --- | --- |
| 1- | Preferred partner model | Offers extensive domain knowledge for delivering excellence on end to end Regulatory PV services in a compliant and timely manner |
| 2- | Operational excellence | Offers flexible business delivery models with best program management practices. Advantage for customer to work on our agile approach while meeting timelines. |
| 3- | Extensive local partner network | Offer benefits of local reach through our extensive partner network Globally. |
| 4- | Highly skilled teams | Our SME teams can offer tailored solutions remotely/virtually as well as onsite, as per client requirement.Support accessible across global time zones. |
| 5- | Project delivery excellence | Each project would be driven to excellence through our best practices /SOP's established internally. Customers have the ability to track real time project status, budget, timelines and overall project health. |
| 6- | Highly compliant work environment | Synapse team members have successfully cleared audits from most of the HA's with no findings, establishes us as the most preferred partner for driving compliance. |
OUR OFFERING: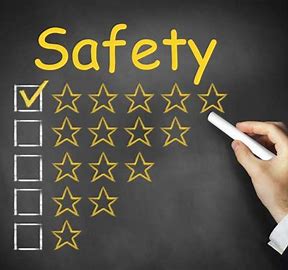 Synapse adopts integrated approach to PV services offerings across; case management, literature surveillance, periodic reporting and signal management.
Literature surveillance
Case processing
Signal detection
Safety writing (RMP/REMS, PSUR)
Medical Information Contact Centre

(MICC)

Local PV support (QPPV/LQPPV)
---