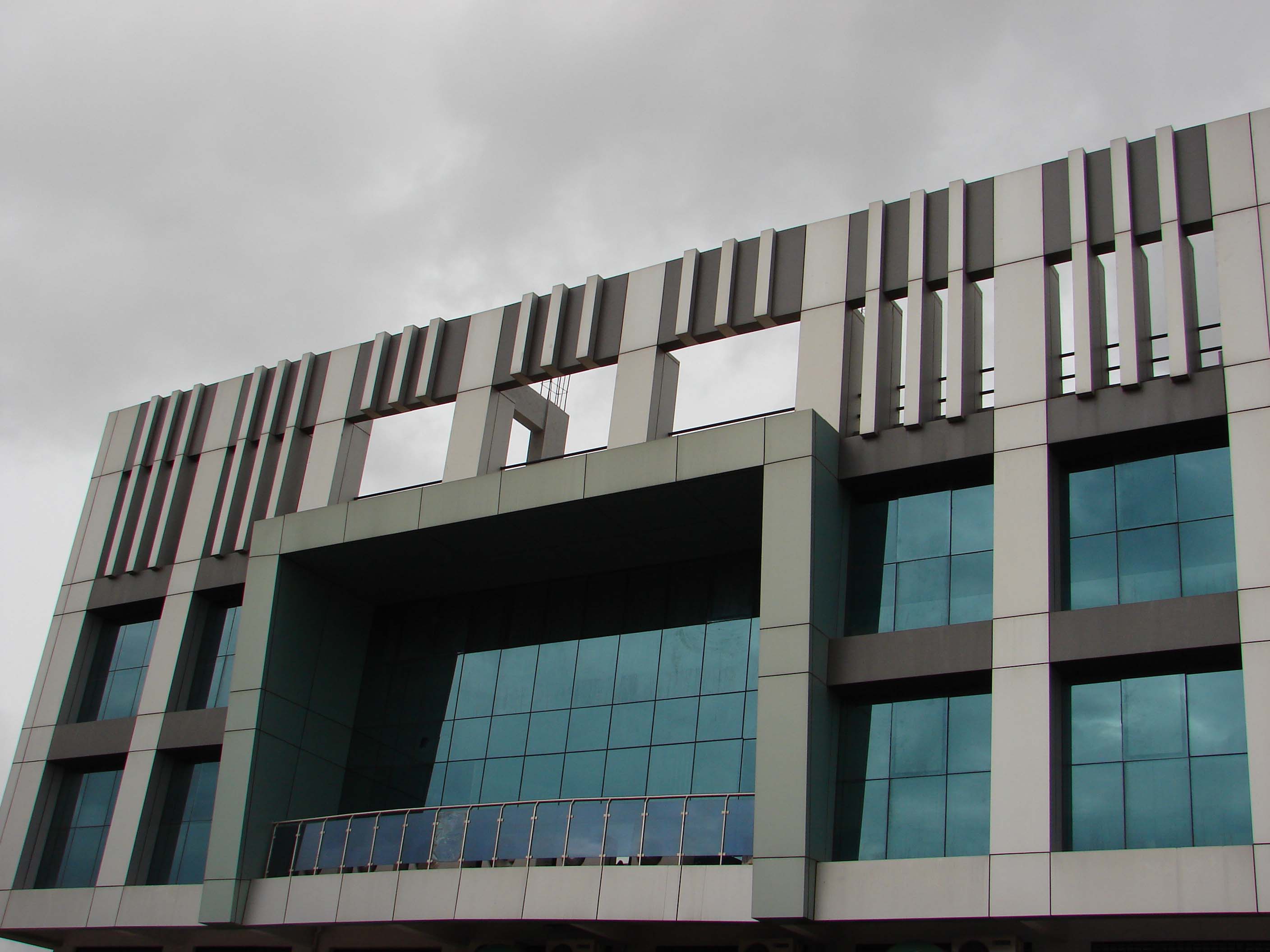 Synapse Labs
Company
Overview
Synapse Labs is a leading, independent Contract Research Organization (CRO) founded in 2007. Since its establishment, this visionary organization owns exceptional identity which resulted in naming it as 'Synapse'. In Greek "sunaptos" means "Joined Together". Synapse is a junction between two neurons, where an impulse is transmitted from one neuron to another.
In our nervous system, no neuron runs directly from periphery to the brain and need help of interconnecting neural cells called 'Synapse'. Synapse has special role in transmitting message from one cell to another in form of electrical impulse and thus help in "Information Processing". Likewise, we at Synapse Labs sense your need to deliver clinical research services for drug development at the speed of electrical impulse without compromising on quality. Our experienced and committed professionals work in a network exactly like nervous system to execute every project efficiently.
Our scientific acumen together with our flexible business delivery models helped us to keep good company with many of our customers since inception. Our customers come from biotechnology and pharmaceuticals sector and spread across geographies like Europe, India and the USA regions.
Synapse labs with its extensive experience of over a decade helped deliver excellence on 780+ BA/BE studies and clear inspections from major regulatory bodies like; USFDA, EMA, UKMHRA..etc. Synapse success is supported by its passionate team of over 250+ professionals backed by deep scientific knowledge and industry experience. We have a world class, compliant facility managed efficiently through our QMS and purpose driven internal SOPs.